This natural colored brown cashmere top made from cashmere goats in nner Mongolia. White, light-gray and brown. Natural brown cashmere has superior fineness and makes an excellent hand. Fiber length >40 mm and fiber fineness < 15.5 micron.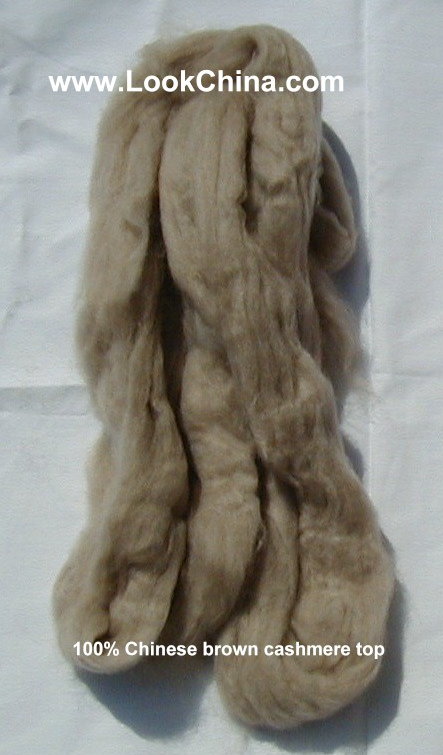 Brown cashmere top is designed for easy home spinning project or blended with other exotic fibers for textiles & art applications. Questions: Sales@LookChina.com or call toll free in USA:1-888-779-7996
Pay via checks, money order will help us save online banking charges, we will save you too. Get $5.00 off for >$100.00 purchase paid via checks, money order only. Print this coupon and mail it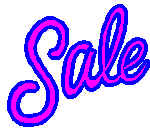 back with your check/money order, payable: LookChina, Inc.



Mailing address:
LookChina, Inc.
PO BOX 416
Cramerton, NC 28032 USA

Toll free:1-888-779-7996
.
E-mail: Sales@LookChina.com